Perfection is achieved not when there is nothing more to add, but when there is nothing left to take away. –Antoine de Saint-Exupery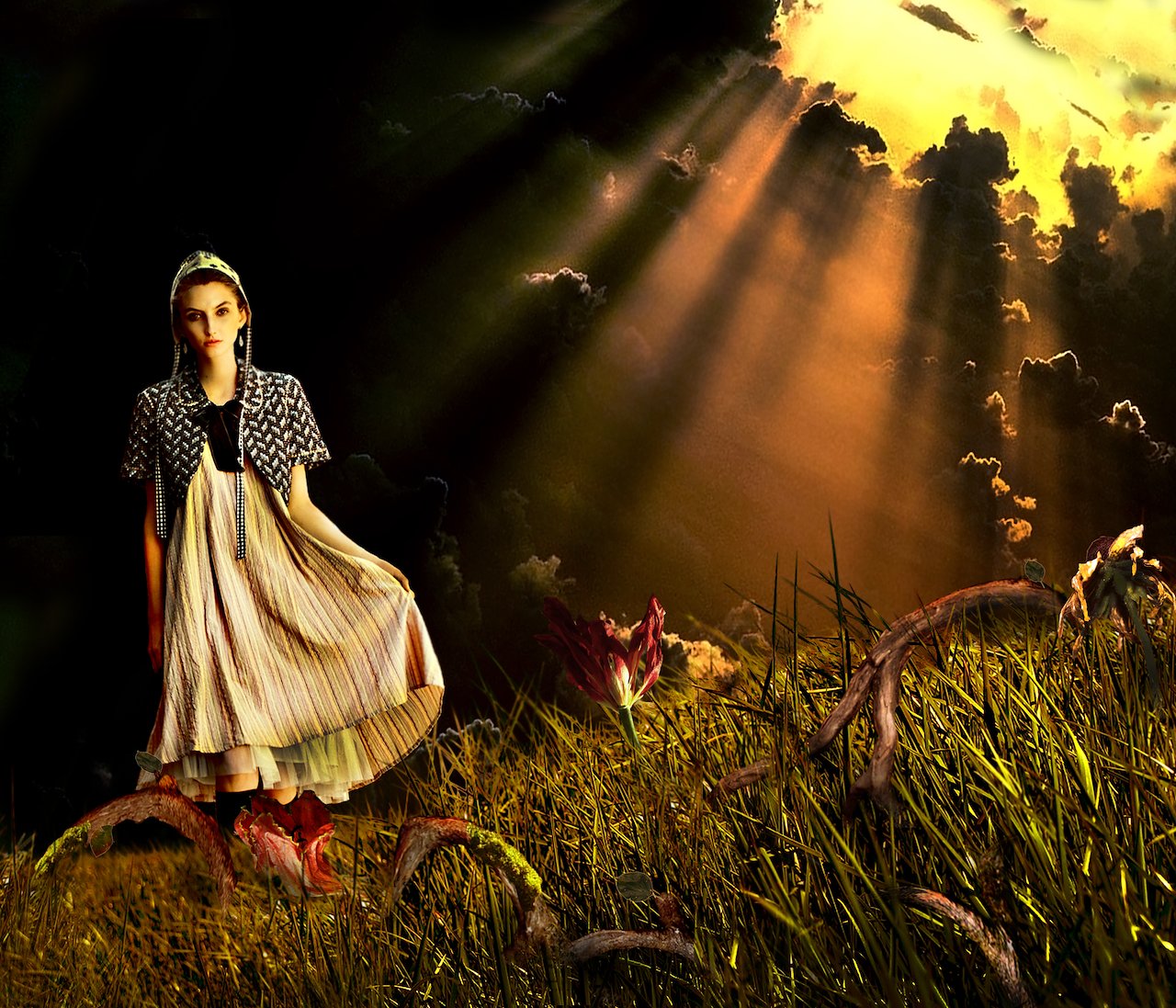 A multi-image collage compiled with use of photographs of different tree roots, grass, sky, super-imposed woman, carefully manipulated color correction.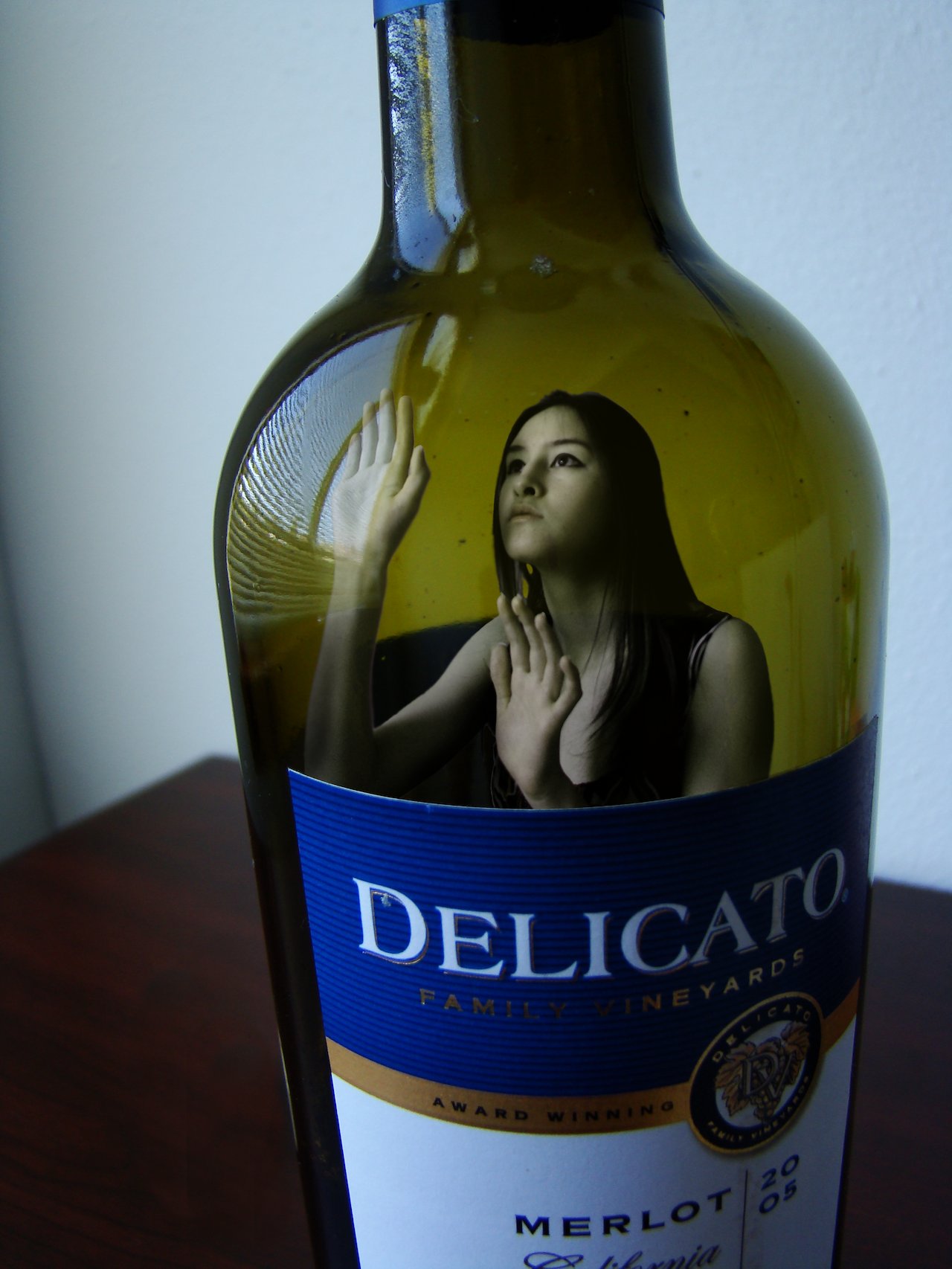 This is a collage of a super-imposed portrait of yours truly, strategically altered and color corrected to appear as if I awoke from inside a wine bottle.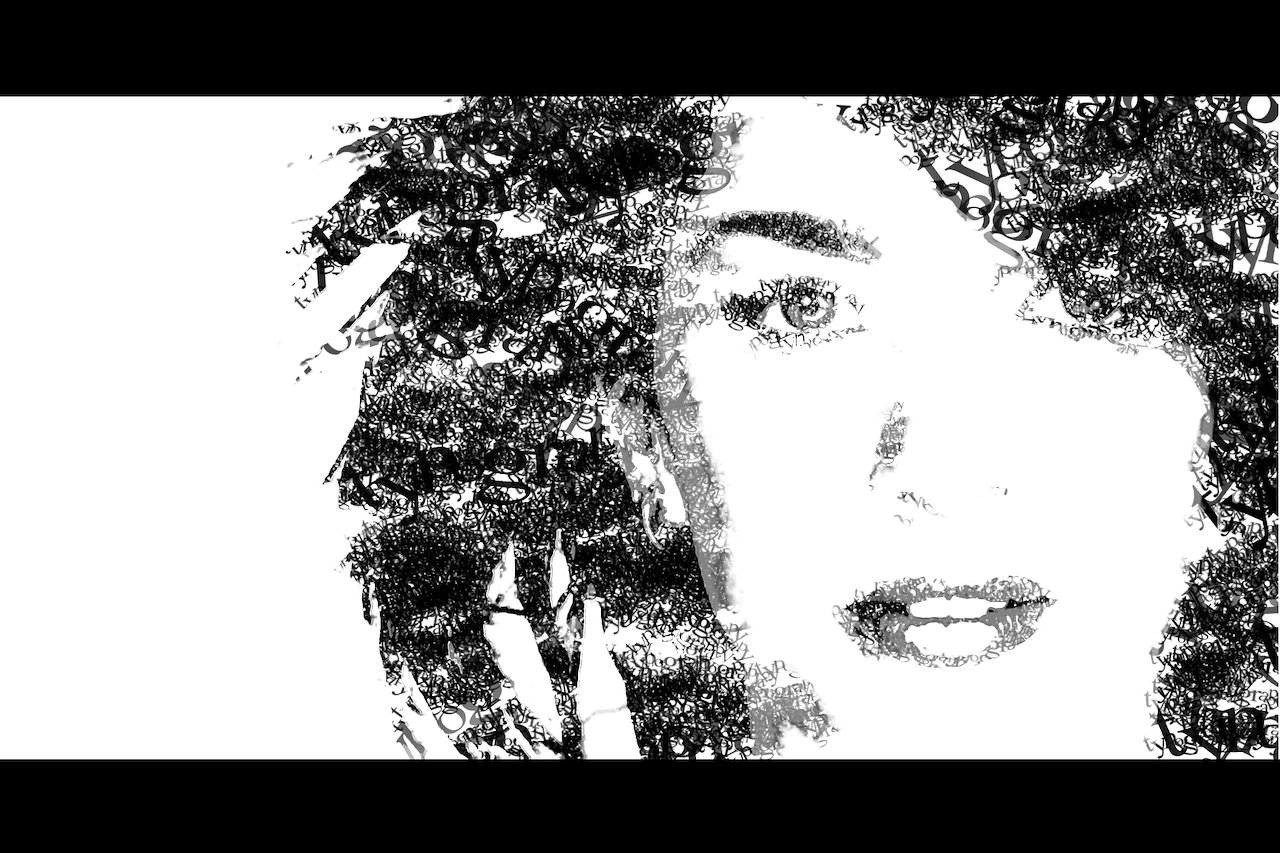 Typographic photo collage rendering.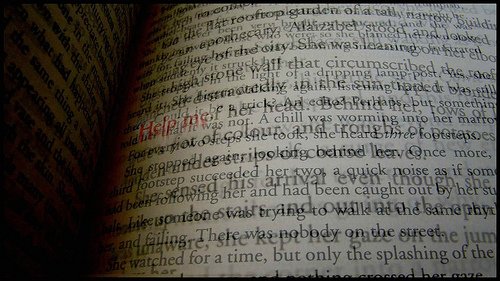 Here is a combined rendition of multiple pages within a mystery thriller.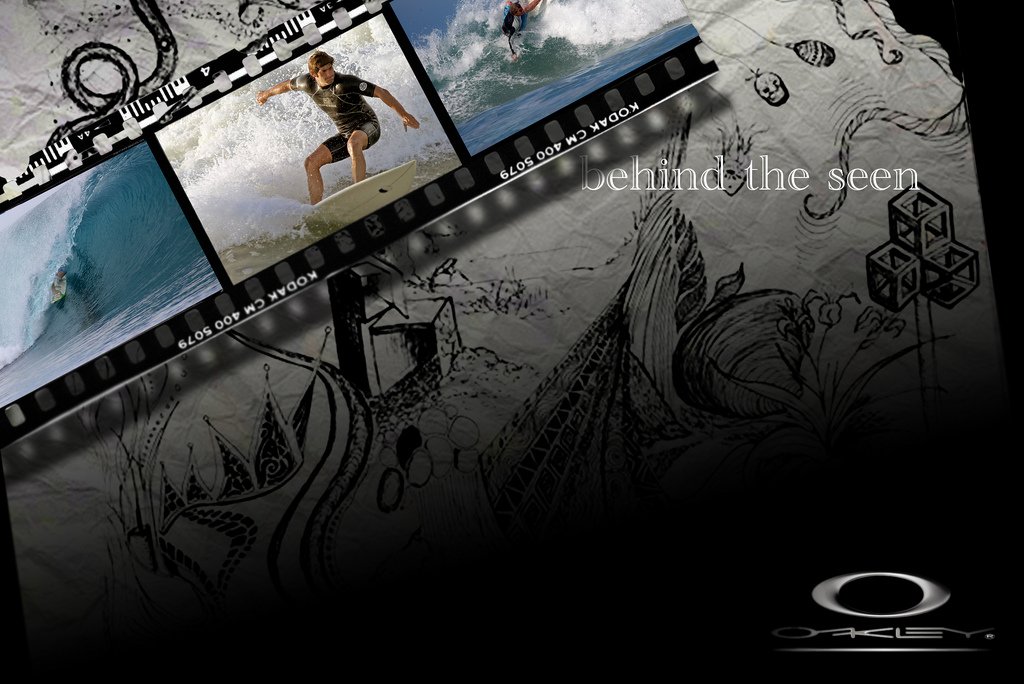 Exploration of many layers and textures taken from photographs of sketches and old such memoirs.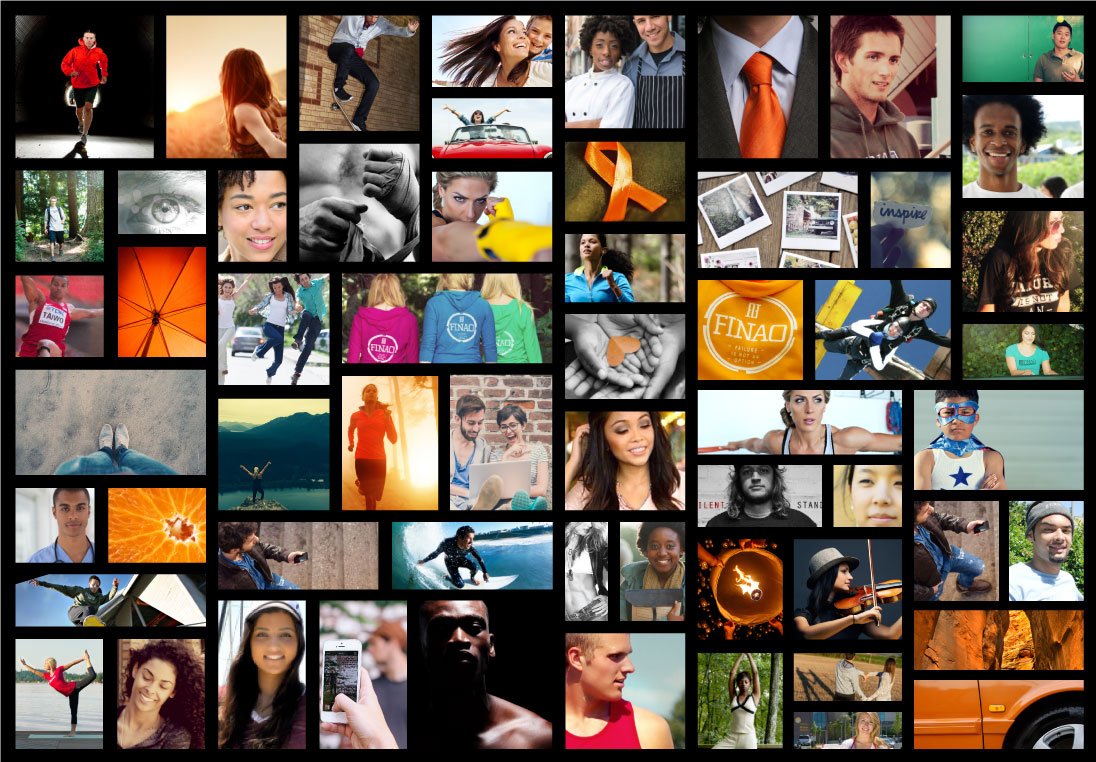 FINAO® Collage