Xevo Website Redesign
The Xevo, Inc. website has gone through a couple different iterations in my time at the company – both in the interest of showcasing Xevo's ever-evolving B2B connected car technology. Not only did the product offer an adaptable, intelligent, in-car experience, it aimed to delight. This was portrayed from the first touchpoint of the brand via the xevo.com homepage before it expanded again in 2020 and beyond.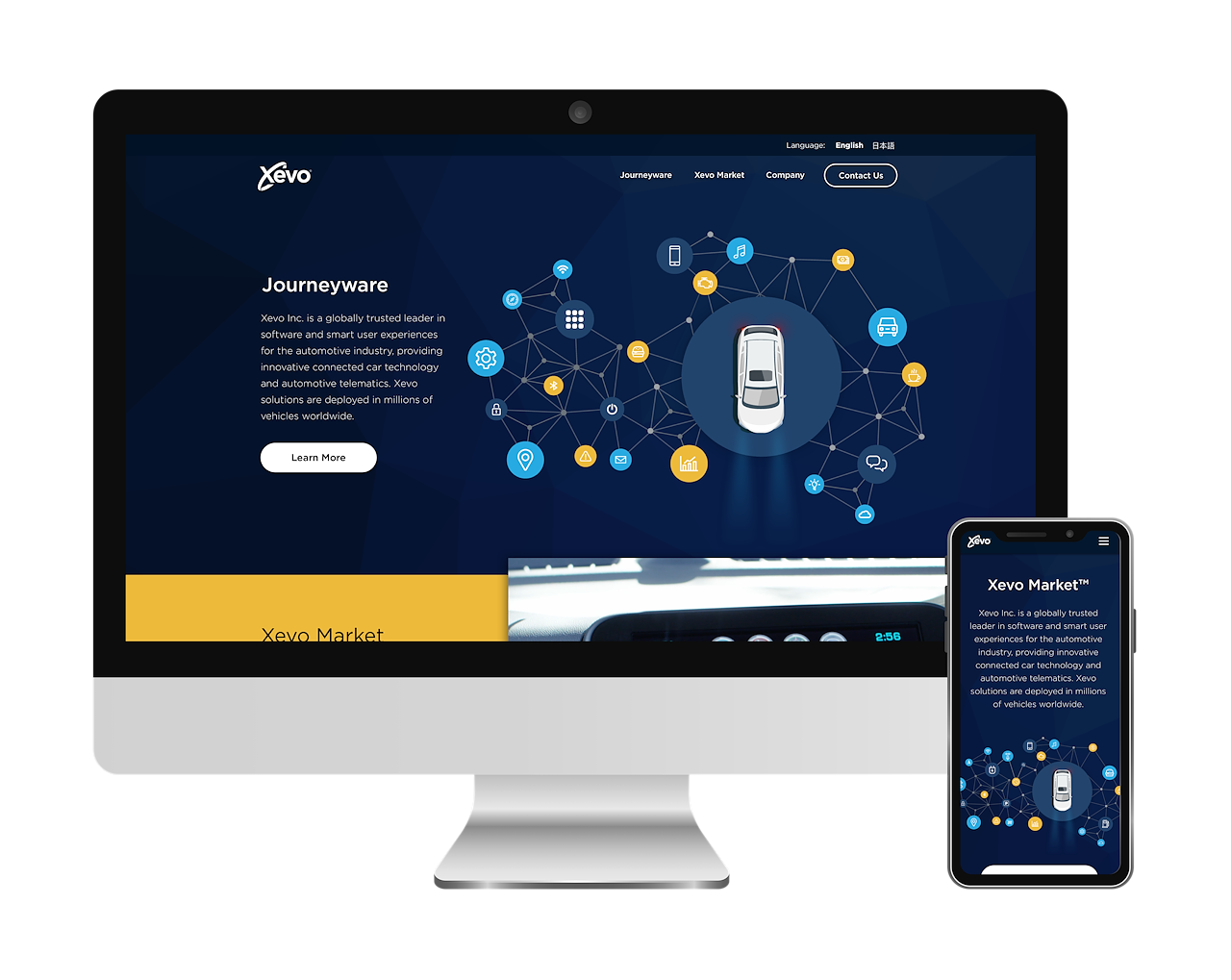 Xevo.com website redesign 2019.